5 Item Mexican Mule (Moscow Mule Cinco de Mayo Style)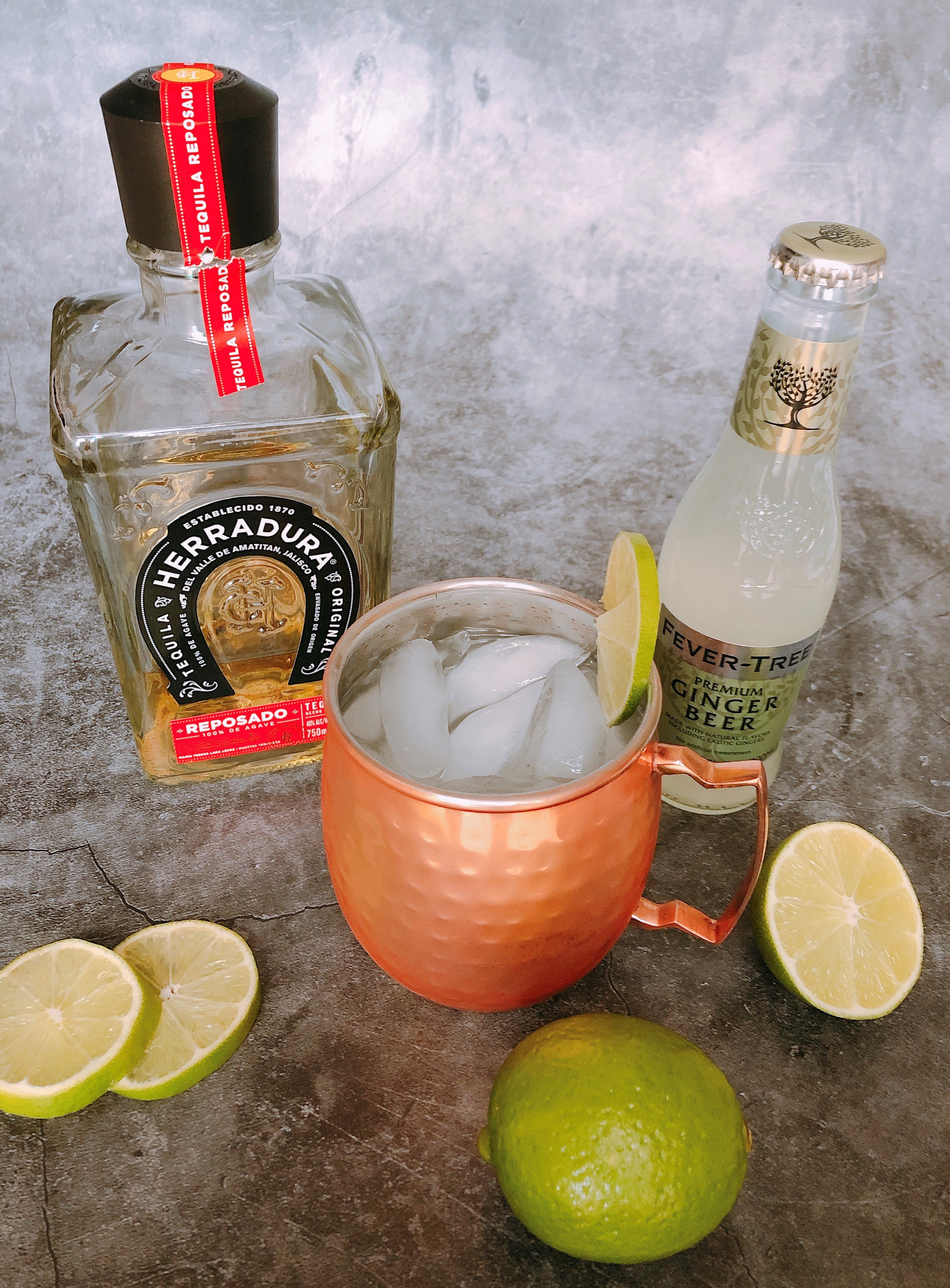 A Mexican Moscow Mule?
On Cinco de Mayo I made a refreshing cocktail and Nel asked if I could show his audience how to make it. We recorded a quick YouTube video and I called it a Mexican Moscow Mule, but I stand corrected. It makes no sense to call it Mexican and Russian at the same time, right? So, it's called a "Mexican Mule!"
A Proud Father
Oh, I guess I should introduce myself. I'm NelSazon's Dad, Mel. My son Nel is a serious foodie and he loves to cook, as you may already know. Ever since Nel was about 7 years old he would watch me grill during barbecues and he would always ask to help. He even started taking notes as he got older.
This kid has the work ethic and necessary discipline to be a success in the field of cooking. He is eager to go to any cooking class available to him. He loves going to foodie events. He's begged to start a YouTube channel for years. He never gave up asking. Finally, my wife and I allowed him to start filming his cooking at age 13. Once he uploaded his first video his interest in sharing recipes with the world quadrupled! I'm a very proud Dad.
Adult Audiences Only!
So, back to the Mexican Mule. This is for adult audiences so kids, only allow your parents to try this at home! The Mexican Mule can be enjoyed all year round, but I came up with this concoction on Cinco de Mayo. I mean, what's Cinco de Mayo without tequila? Forget a margarita. Well, maybe not forget, but try a more chic tequila drink. There are only 5 items you'll need so this recipe and the prep is quite easy.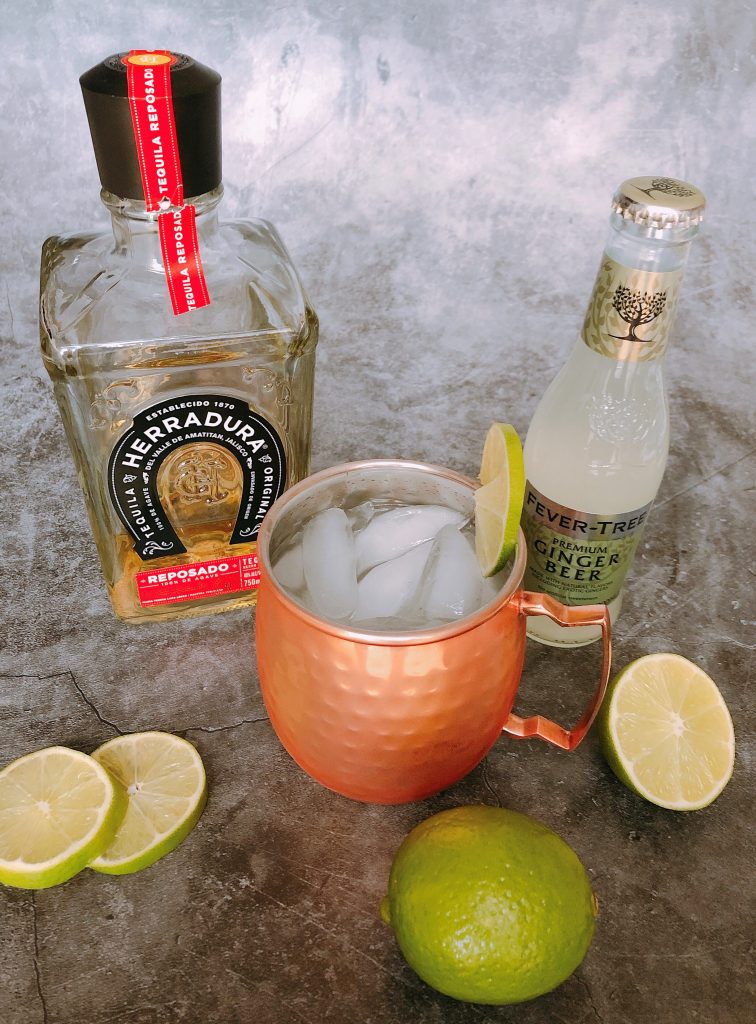 As a fan of the famous Moscow Mule which uses vodka and ginger beer, the Mexican Mule replaces vodka with tequila. There are plenty of variations of the Moscow mule, but I have to say this is at the top of my list of mule drinks. The Mexican Mule is such a refreshing drink. We live in Florida and it's hot most of the year and a cooling lime infused cocktail like this is perfect on hot humid days.
My recommendation is to use a reposado style tequila. Reposado tequila is perfect for mixed drinks. It is aged for 2 months to a year in white oak. The flavor of blue agave and slight aging gives this tequila a more mellow, rounded flavor.
A Short History Lesson
In this recipe I used Herradura Reposado Tequila. Herradura is actually aged for 11 months in oak barrels. A little history lesson: It is the first reposado tequila invented in 1870. Herradura is made in a place called Hacianda San Joe del Refugio. According to herradura.com, this is the last tequila-producing Hacienda on the planet. What's a Hacienda? They are profit-making large estates built in the 18th or 19th century. The owner of the hacienda's were called hecendado or patrón. Now, if you have a favorite tequila like Patrón, by all means use what you like best in the Mexican Mule.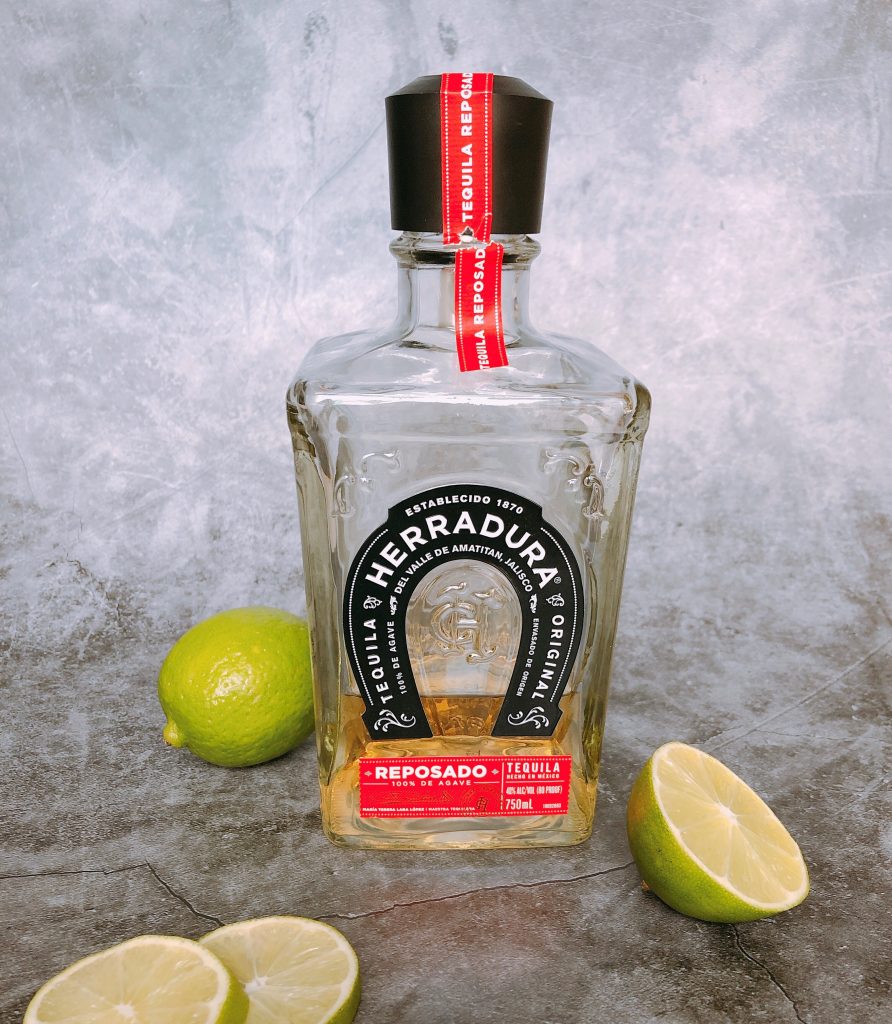 Not All Ginger Beer Is the Same
In case you've never had one before, ginger beer is not "beer" at all. It's actually a soda. It's very close to ginger ale except the ginger is a lot stronger. There are certain ginger beer brands that are so strong I can't even drink them.
My wife is a huge fan of strong ginger beer, however she grew up drinking ginger tea when she was sick as a child. It's an old Filipino remedy. Ginger beer is quite popular in Jamaica and the Caribbean Islands. It used to be that we could only find ginger beer in specialty Caribbean grocery stores. With the resurgence of the Moscow Mule, ginger beer has become quite the popular mixer.
Some ginger beer brands are very sweet to counteract the harshness of the ginger. I don't like drinks with too much sugar content, so I found a brand that I enjoy; Fever-Tree Ginger Beer. It's lower in sugar and has a softer "bite" than cheaper versions of ginger beer you may find in the grocery store. The ginger comes from 3 areas of Nigeria and the ivory coast making this ginger beer somewhat special. Fever Tree's Website actually boasts that this drink has a long lasting "ginger character," is award winning and is perfect for a Moscow Mule. I'd say it's perfect for any mule drink.
Only 5 items Needed!
Oh and what are the 5 items to make a Mexican Mule? It's simple:
Copper Mug
Ice
Reposado Tequila
Ginger Beer
Lime
Well, it's an honor to guest write for my son's blog. I hope his "adult" readers can enjoy this one of a kind cocktail. I also hope that I'll get a chance to share more adult libations with you in the future.
Mexcan Mule
Only 5 Items needed in a Mexican Mule. 4 of them are ingredients (ice is an ingredient)! This twist on a Moscow Mule is inspired by Cinco de Mayo and replaces vodka with tequila. It's a quick, simple yet refreshing cocktail!
Ingredients
1

Copper Mug

You can use any glass if you don't have a copper mule mug

1

Cup

Ice

Crushed is best

1

Lime

1/2 lime for the drink and the rest for garnish

1

Bottle/Can

Ginger Beer

2

Oz

Reposado Tequila

You can use your favorite tequila, but reposado aged is recommended
Instructions
Fill Copper Mug with Ice

Por Tequila into Mug

Squeeze 1/2 Lime into Mug

Pour Ginger Beer into the Mug until filled to top

Garnish Mug with lime wedge or round slice
Notes
Enjoy!
---
---